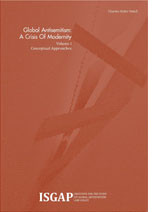 Kim Robin Stoller (2013): Modern Capitalist Society, Competing Nation States, Antisemitism and Hatred of the Jewish State. In: Charles Asher Small: Global Antisemitism: A Crisis of Modernity. Volume I: Conceptional Approaches. ISGAP: New York, pp. 135-140.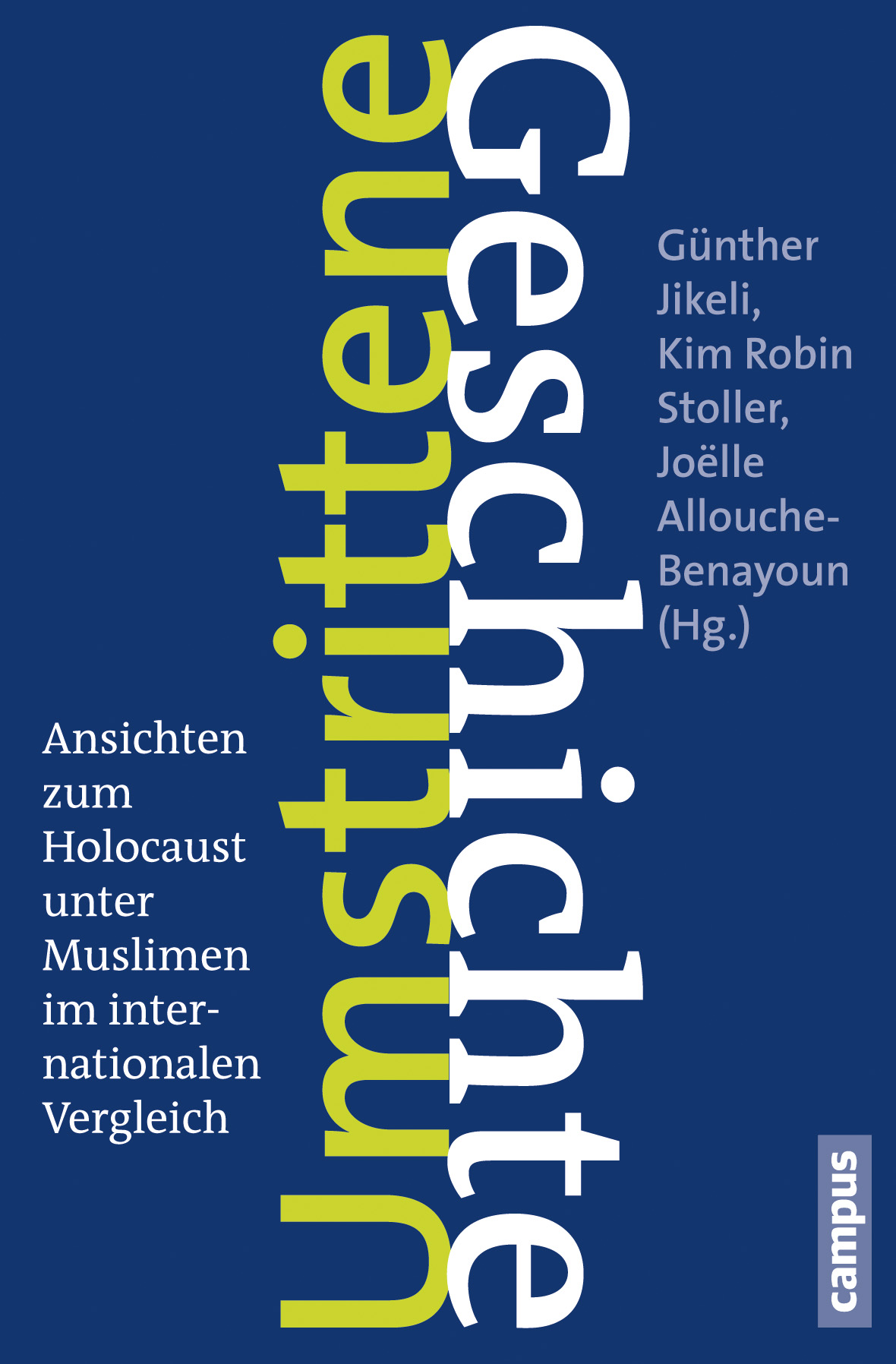 Campus Verlag, kartoniert
EAN 9783593398556 € 34,90 inkl. MwSt.
Mit Beiträgen von: Joëlle Allouche-Benayoun, Rýfat N. Bali, Georges Bensoussan, Mehmet Can, Monique Eckmann, Remco Ensel, Evelien Gans, Karoline Georg, Ruth Hatlapa, Günther Jikeli, Philip Spencer, Kim Robin Stoller, Annemarike Stremmelaer, Sara Valentina di Palma, Esther Webman, Juliane Wetzel und Michael Whine.
Inhaltsverzeichnis und Einleitung (Download .pdf)
Flyer zum Buch (Download .pdf)
Link und Bestellmöglichkeit beim Campus Verlag